The 10th Calzada de Calatrava International Film Festival will pay tribute to the Spanish actor Miguel Rellán during the Closing Gala.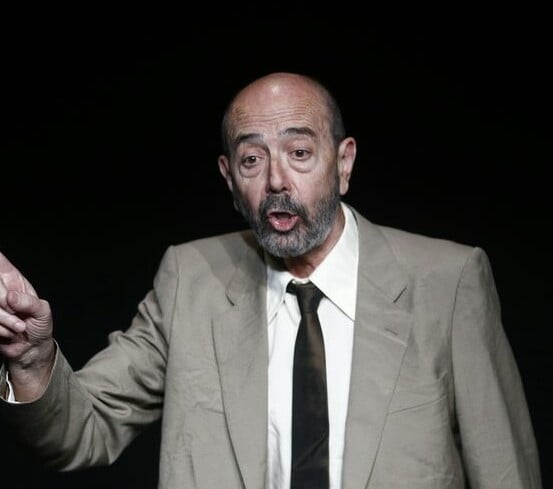 Miguel Rellán is a very recognisable face on the screens after a life dedicated to the world of acting.
Film: El perro (1979), by Antonio Isasi-Isasmendi. El crack and El crack II, by José Luis Garci. Under the orders of José Luis Cuerda in El bosque animado and Amanece, que no es poco. In El perro del hortelano, by Pilar Miró, and in others such as A cambio de nada, Ilusión, ¿Estás ahí?, Días de cine and Corazón Loco, among others.
TV: Ministerio del tiempo, La Regenta, Menudo es mi padre, Compañeros and La que se avecina, Plaza de España, Fenómenos, Frágiles, Historias robadas and El solitario, among others.
Theatre: Ninette y un señor de Murcia, Novecento, Jugadores, La muerte de Caliban, Celebración or 'Retorno al hogar' with which he is currently touring.